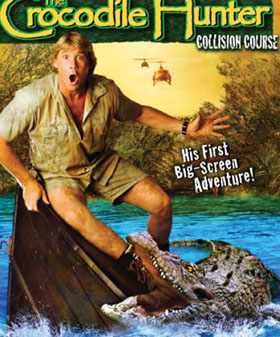 In memory of
Steve Irwin
, a great protector of the wild environment in Australia.
A hyper, fun to watch guy who always seemed to be full of excitement while bringing us knowledge and appreciation of wildlife.
Thanks, Steve, for bringing many hours of learning and entertainment to my children.
I am saddened that you are gone, you will be greatly missed!